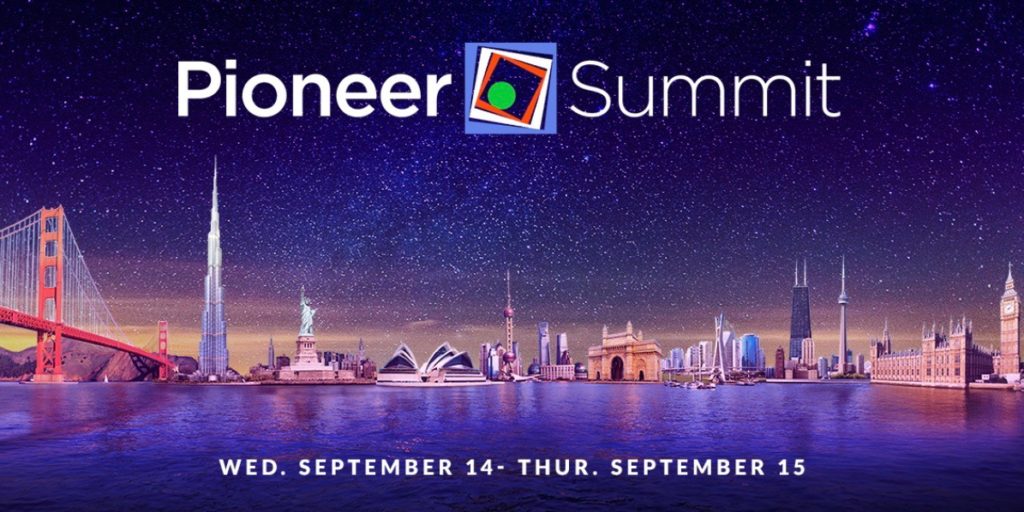 I just wrapped up my live blogging at the Pioneer Summit in Redwood City, CA, covering both days of the conference, September 14 and 15. More than 1,500 attended. Here's how the organizers described the conference:
"The agenda is packed with thrilling conversations on the ideas and people who will shape the world. Whether you're inspired by game-changing entrepreneurs building our robotic future, or determined investors that fuel billion-dollar startups, the Pioneer Summit is bringing the Global Silicon Valley's best and brightest to Redwood City."
They weren't kidding — it was packed with awesomeness!
Here's the complete live blog, now archived in chronological order: